RECEIPT OF THE ORDER
Through our expert sales representatives, according to your needs and requests, your quotation is prepared in accordance with the information you will give about the bag printing style, number of printing colors, bag holding preferences, quantity ... etc.
GRAPHIC DESIGN
The graphic work that can express a message or that we make to visualize and decorate objects, in line with your requests, or the changes we make on your current graphic design are submitted for your approval before printing. If any, necessary corrections are made in line with your requests, and clichés suitable for the bag sizes are prepared.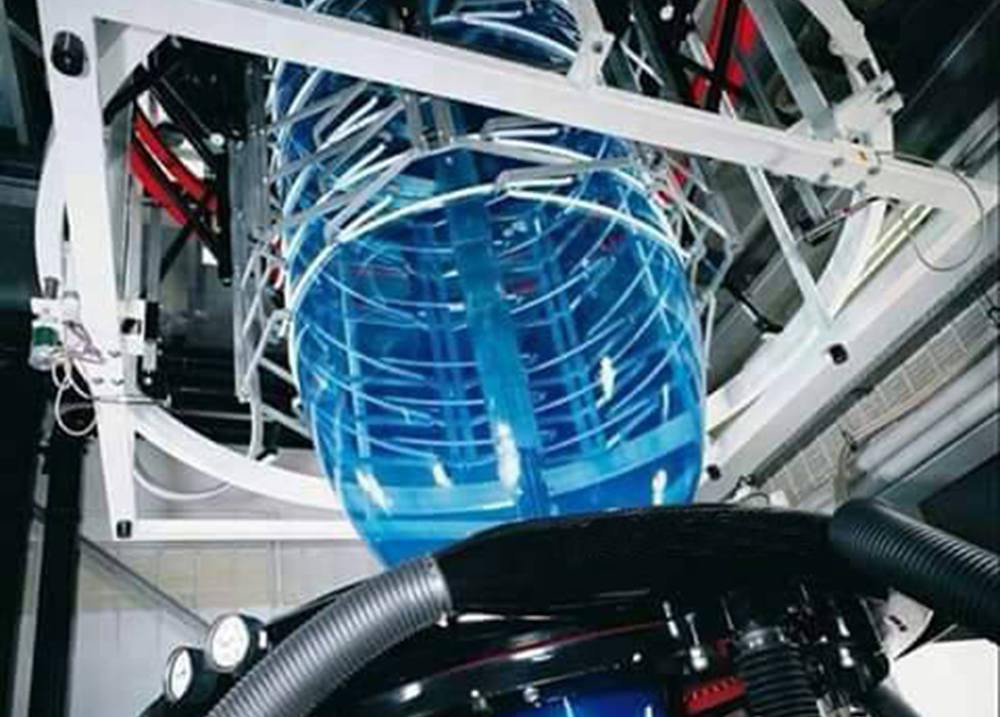 EXTRUDER
It is the process of shooting the material suitable for your bag order, from low-density or high-density granular polyethylene raw material, in film format.
PRINTING
From 1 color to 8 colors, prints are made according to your order with our latest technology printing machines.
LAMINATION
It is applied for product groups where lamination is required.
CUTTING
According to your choice of bag handle type, we give your bag its final form at the cutting and slicing stages. Welding, cutting and roll slicing are done at this stage.