ABOUT US
Murat Plastik was established in 1970 in Eminonu Asmaalti. It is a well-known, well-established packaging company in its sector operating in Beylikduzu – Istanbul today, which has been developing with the innovations of the era since its establishment and providing quality services with its innovative technology.
In addition to the product quality that our company offers, it also pays attention to recycling. It offers recycling services by investing in the Converta facility.
With its activities over the years, it stands out as a reliable company that has proven itself in its sector. As a company, our priority is to provide customer satisfaction, produce high quality, recyclable and Bio-Based products.
Murat Plastik's priority is to provide a quality service to fulfill the wishes of its customers. By providing special solutions according to customer demands, it is taking firm steps towards its goals with its reasonable price, innovative production and timely delivery policy. In this direction, it supports its colleagues with innovative trainings.
It produces its products with great sensitivity with the respect it has for people and the nature we live in. While producing its products with recycled materials (Recycle), it also pays attention to producing products that are easily biodegradable in nature.
---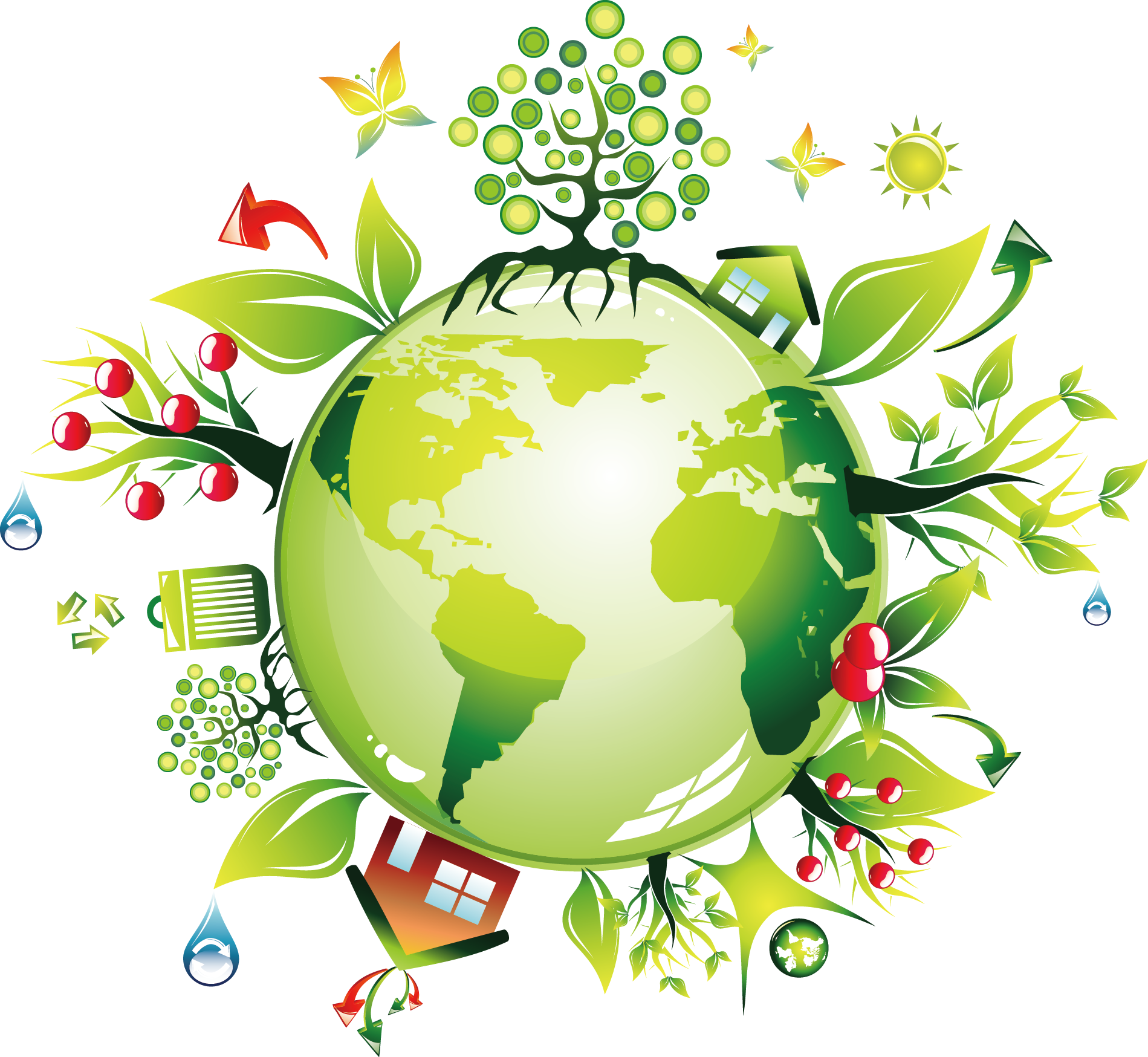 OUR VISION
To be one of the best companies in our sector in a sustainable way in the global market,
To increase our domestic activities and abroad,
To stand out more in the sector as a company that produces recyclable and biodegradable products and produces packaging in all areas of our lives without harming the nature we live in.
OUR MISSION
To contribute to the country's economy and to reach our country's long-term goals in exports,
To fulfill our responsibilities in our transformation investments by considering technological developments.
"Sustainable Packaging for Life" is our most important principle.